OVER $100,000 in FREE WARRANTIES WITH ALL INSPECTIONS!
Services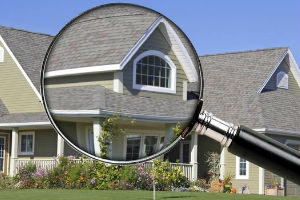 BUYERS INSPECTION
Let Investigator Home Inspections give you the whole picture of the home you are purchasing so you can make the most informed decision you possibly can.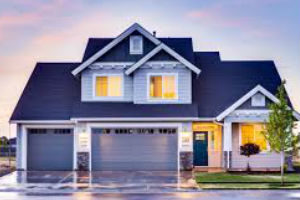 11TH MONTH WARRANTY INSPECTION
This will be your last chance to have any problems addressed before your builder's warranty expires. The bottom line is that a warranty inspection can save you time and money. Combine with our Phase/New Construction Inspection and SAVE!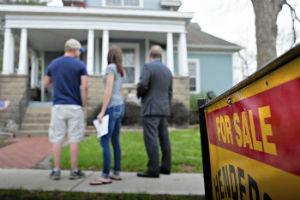 PRE-LISTING INSPECTION
Support your selling price, avoid surprises, and deal with issues ON YOUR TERMS with a pre-listing inspection. Prepare yourself and your property for the sales process.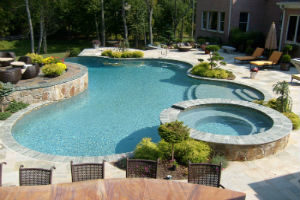 POOL, SPA, HOT TUB INSPECTION
Pool, spa, and hot tub repairs can be a major expense. We can help you understand the condition of the structure, equipment, plumbing, and safety features.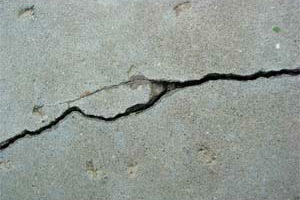 FOUNDATION ELEVATION SURVEY
North Texas soil can expand and contract a lot which can lead to foundation settlement. Our Foundation Elevation Survey provides a view of what your foundation looks like today. If you suspect any movement later, we can remeasure to tell you exactly what your foundation has been doing to help you catch any potential problems before they become a major issue.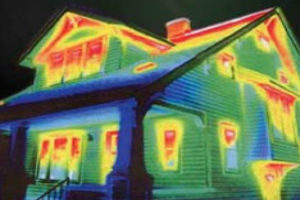 INFRARED THERMAL SCAN
Using a state-of-the-art infrared camera, we can find issues that are not always apparent to the naked eye. Issues others can't find without thermal technology. We can find sources of energy loss, locate areas of moisture intrusion, and more.